live life secure
Your mmg+ app is a secure mobile payment option which also includes USSD technology and secure PIN protection. This means your funds remain protected using cutting edge security protocols. Enjoy peace of mind knowing that even if you lose your mobile phone, your money is still secure.

live life fast
mmg+ is the instant way to pay bills or send and receive money. For ease and speed, use your mobile money to also pay for goods and services while on the go. Transactions are immediate – so send money and phone credit transfers with no delays. Do it with the backing of GTT's extensive cellular mobile network.

live life reliable
Our wide range of services are all approved by the various regulatory entities and subject to strict oversight to maintain the integrity of our system. mmg+ payments are accepted at dozens of merchants, making your mobile money the reliable way to pay. Plus, our agents are conveniently located nationwide so you can add or withdraw funds from your wallet whenever you need to.
What everyone loves about mmg+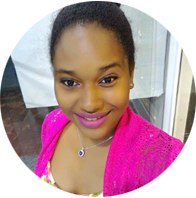 I have my own business and I use the app to receive payments and also to pay my staff. With the coronavirus, I find that mmg is very, very efficient. I am still able to pay my staff that are out of Georgetown on time. It also allows me to receive payments from persons in places where I don't have physical locations. With mmg, every time money comes into my account I have a receipt of the transaction, so I can refer to it for record keeping. I can also ensure my phone is always topped up to serve customers.
Daniella
.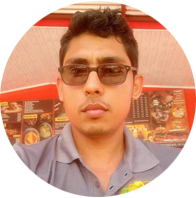 I've been using mmg personally for a few years now. I pay my internet bill, electricity, and I use it to buy phone credit. Since I opened my business, I have been using that phone to sell people credit. Customers use it for their personal bill payments and credit as well. It sure saves a lot of time going to offices and joining lines. And having topup available is good too!
Mario
.