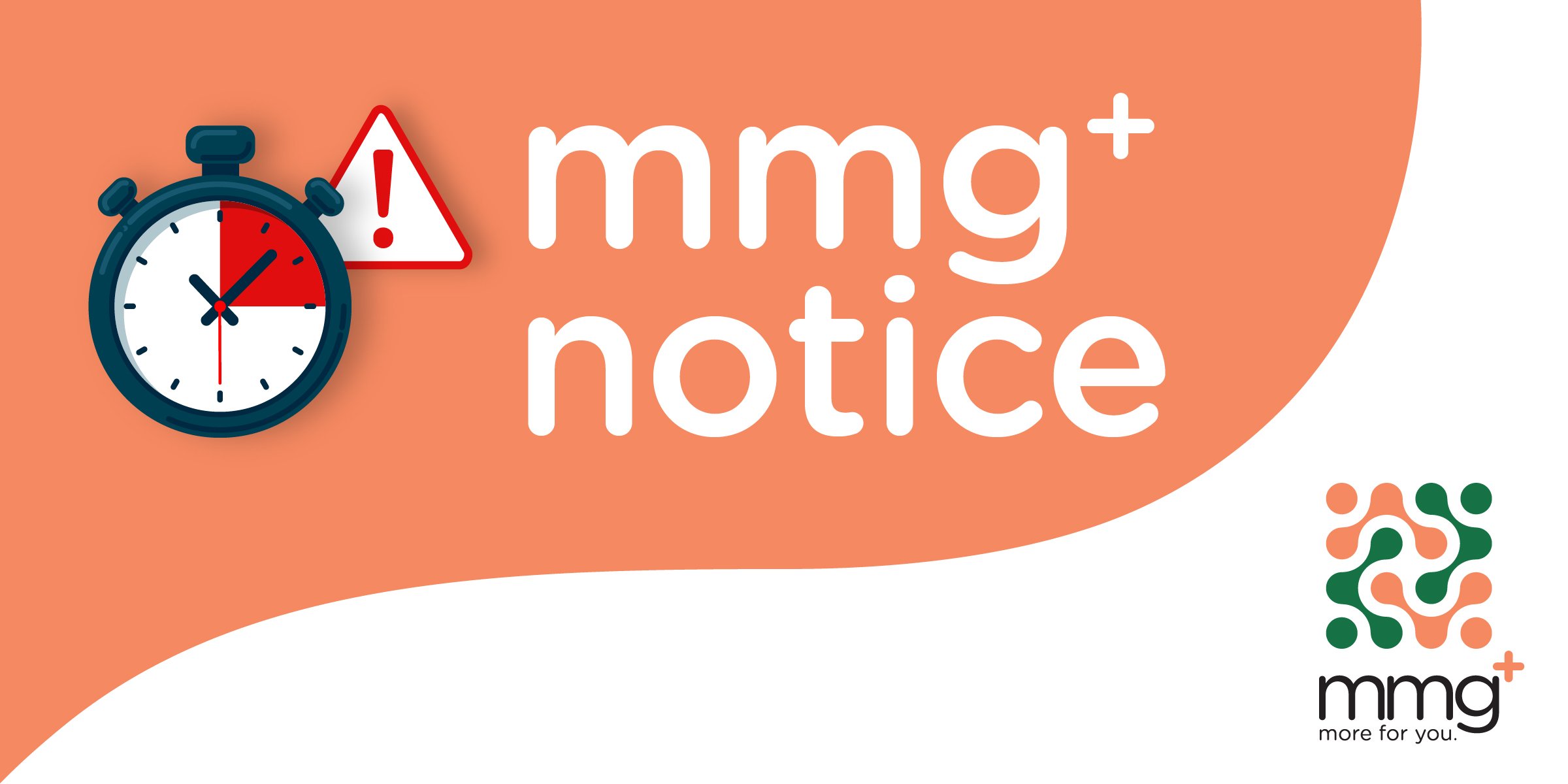 Getting it right:
mmg+ upgrade delayed to
facilitate pending transactions
Georgetown, GUYANA; November 18, 2020:
Mobile Money Guyana (mmg+) has cited that its customers' money is top priority and this is why a decision has been taken to delay a scheduled upgrade of the App that supports the service. This delay will ensure that there is 100% system readiness before the mmg+ team moves to migration.
"Everything that we do is done in the best interest of the people we serve; as much as we were all eagerly looking forward to begin the upgrades on your behalf, due diligence pointed to a near-future start-up date," explained Bobita Ram, General Manager of mmg+
The anticipated 4-day upgrade was originally scheduled to occur from 12:01 a.m. November 19, 2020. Guyanese will be informed, well in advance, of the new system migration dates and the temporary suspension of transactions.
The mmg+ App upgrade would offer a new and much more modern experience. Some of the key features would include availability for both Apple and Android phones, strengthened security and the ability to conduct transactions through the scanning of QR codes.
MMG was founded in 2012 and is the leading mobile payment services application in Guyana. It is available in all 10 regions, 24 hours a day and thousands of people depend on the service to conduct financial transactions at their convenience – where they want and when they want.