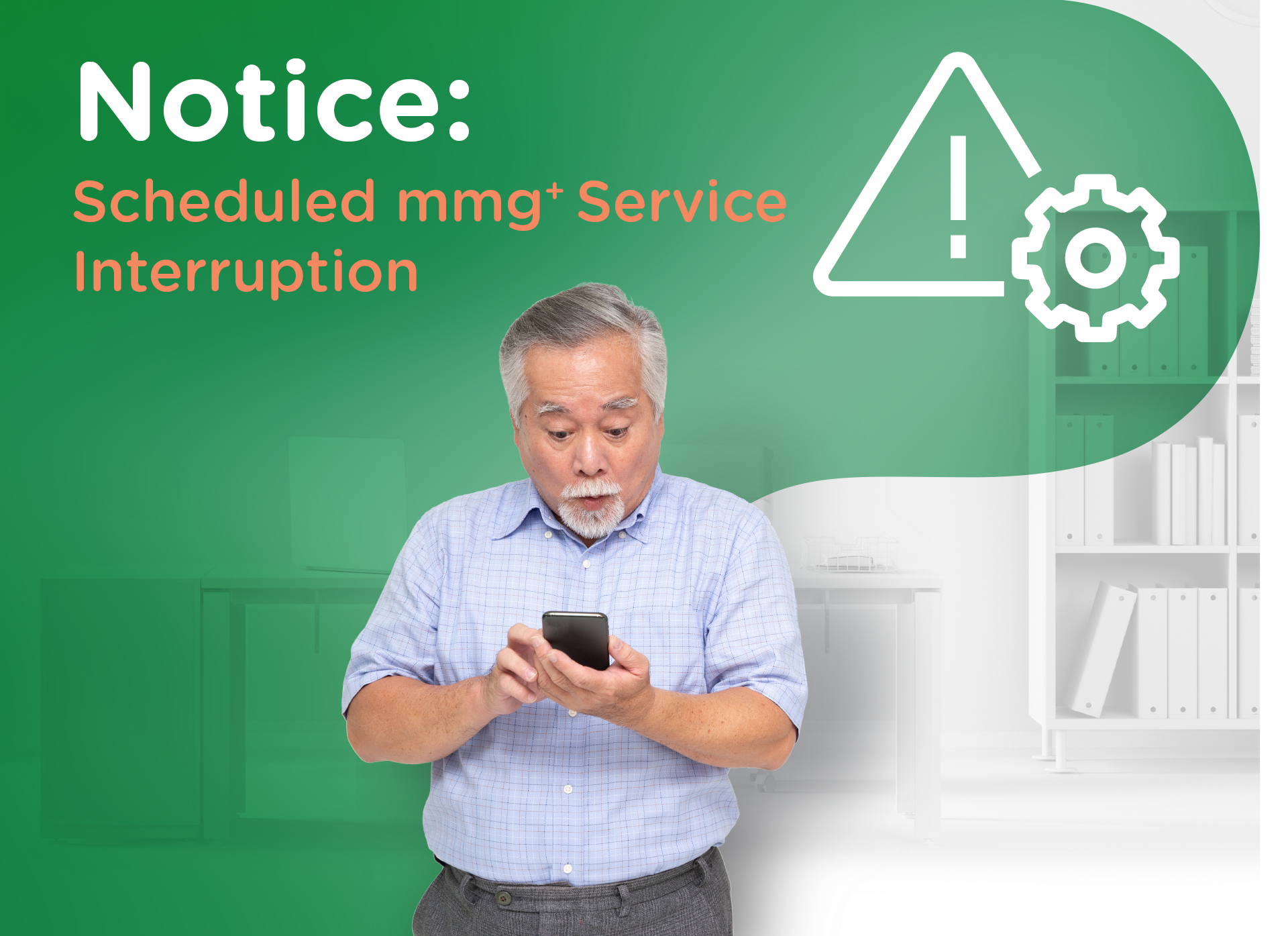 Excuse us while we prepare to launch the new mmg+ experience
Customers are asked to take note that from 1:00 a.m. November 29, 2020 to 6:00 p.m. December 2, 2020 the mmg+ service will be unavailable.
What does this mean for you?
For Agents:
No transactions during those days
You will be unable to register new subscribers
No access to balances or reports
For Merchants:
You will be unable to receive payments from your customers
No access to reports
For Billers:
Customers will not be able to make payments
No access to reports
We apologise for any inconvenience this service interruption may cause, and remind you to complete any necessary transactions by this date.
If you haven't heard from us already, our mmg+ Partner Support Group will be contacting you to update your business information and schedule staff training:
Elrick Chapman, Rashawna Quintin and Aniko Williams
Call: 227-9185, 227-9186, 227-9187, 227-9188, 227-9189, 227-0499
Email: [email protected]
WhatsApp: 654-1190
Do not disclose your PIN:
Please note that mmg+ will never ask you for your Personal Identification Number.