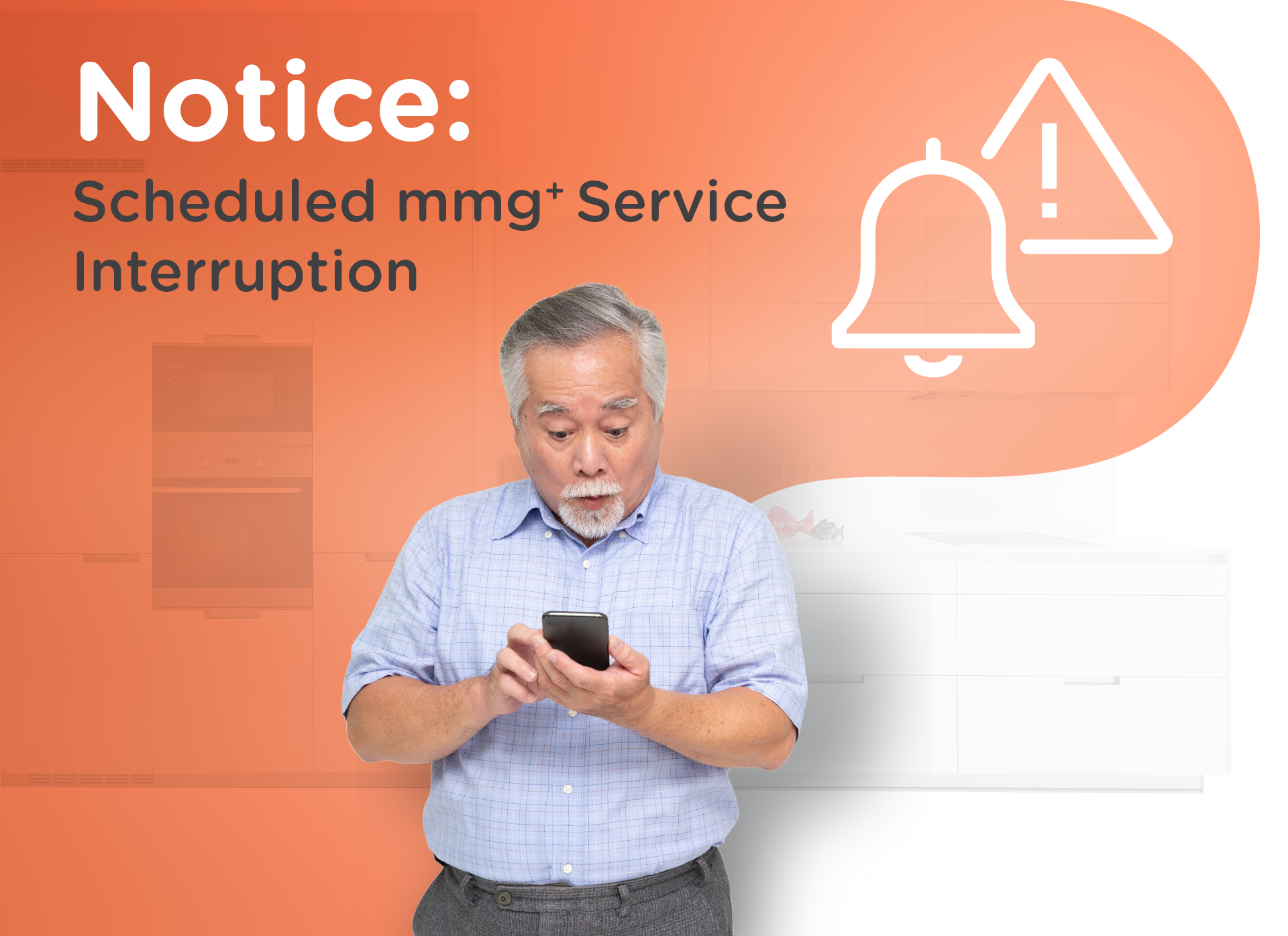 Excuse us while we prepare to launch.

Customers are asked to take note that from 1:00 a.m. November 29, 2020 to 6:00 p.m. December 2, 2020, the mmg+ service will be unavailable.
We apologise for any inconvenience this service interruption may cause, and remind customers to complete any necessary transactions prior to this date. Ensure you make your bill payments and complete any money transfers or topups.
Reminder:
You must update your user information by November 15, 2020. If you haven't already, bring these documents to any GTT retail store, the agent you signed up with, or scan and upload to https://www.mmg.gy/update/:
Identification
Proof of address
TIN (Taxpayer Identification Number)
A valid Email Address
Please remember that mmg+ will never ask you to disclose your PIN. Only provide your personal information to a verified source.
Please note that unfortunately there may be delays in registration between now and the launch of our new app.