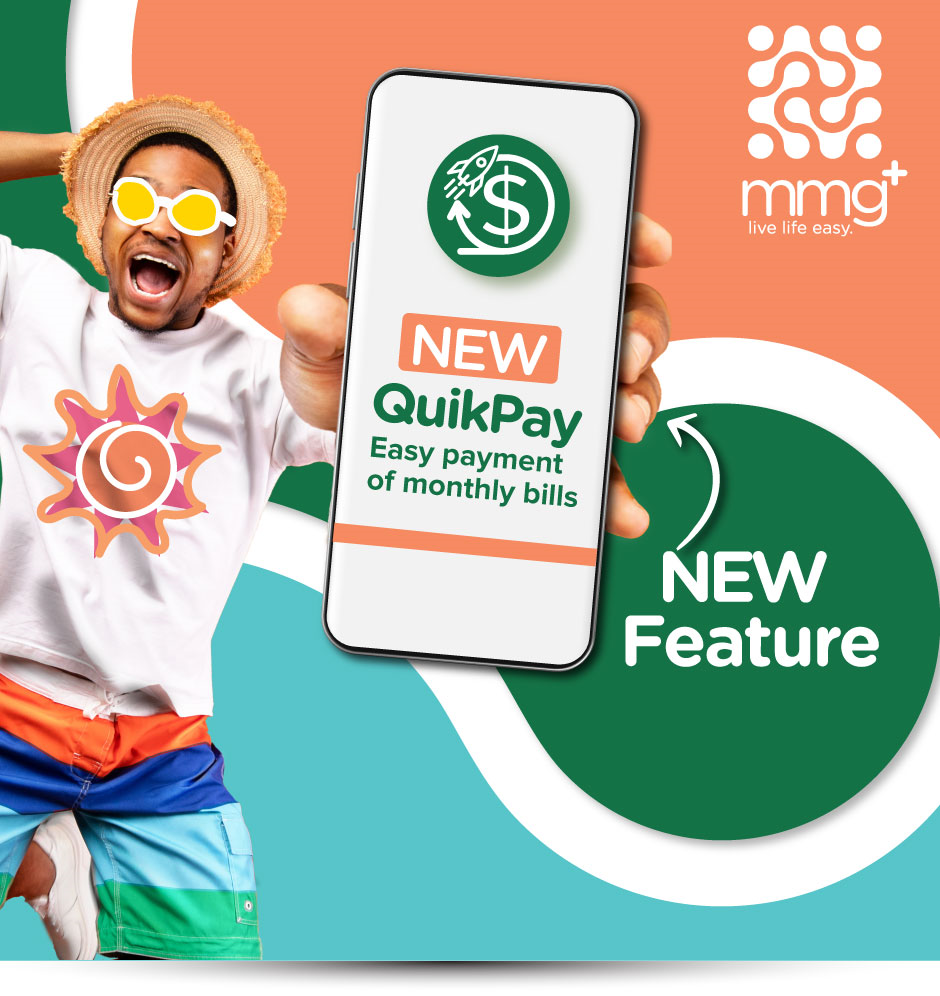 Learn How to create a QuikPay
Watch this step by step video
1. How do I save an account as a Quikpay account?
There will be a "Save as Quikpay" option at the end of the customer's
bill payment transaction. When the customer goes through the bill payment
process as usual, at the end of the transaction, they will see a "Save as Quikpay" option which will allow them to save the account details, amount paid and the biller being paid as a Quikpay, for fast and easy payment in the future.
2. Do I have to perform a transaction before I am given
a chance to save the account as a Quikpay account?
No, you can create a Quikpay by using the "Add Quikpay" menu option.
This will allow you to configue a new Quikpay transaction by selecting
the biller, entering your account details and the amount to be paid for
your future transactions.
3. How many accounts can I save as Quikpay accounts in the app?
You can save a total of 12 Quikpays.
4. Can I save subscriber transactions
when I use the send money transaction?
This option is only available for bill payments.
5. Can I delete a Quikpay account?
Yes. The "Delete Quikpay" option allows you to delete one or
several Quikpays to make space for new Quikpay transactions.
6. Can I edit a Quikpay account?
No. You can delete the Quikpay you no longer need and create a new one.