Earning
EXTRA CASH
is Easy!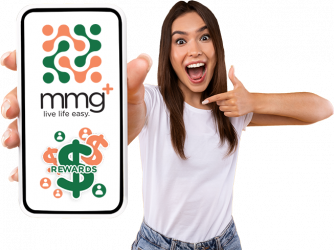 Let your contact list
earn you rewards
It's easy to earn $500 in 3 simple steps:
1. Copy your unique link
Congratulations! You were referred by for mmg+! Click on the link to register for mmg+ today and be rewarded $500.
2. Share the link with your family, friends and contacts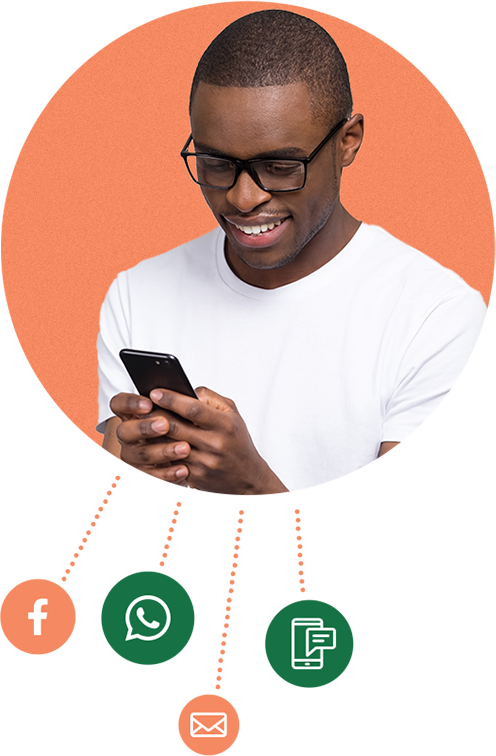 3. You are awarded $500 when each of them signs up for mmg+
…and they are rewarded $500 too!!
The more persons your REFER the more you EARN!
Share the joy of being a part of the mmg+ family!
Get the mmg+ app now!