WELCOME TO

mmg+
Register for mmg+ today.
Get started with $500!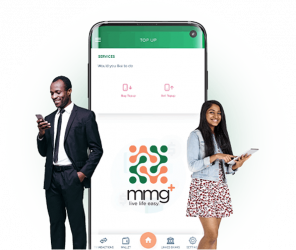 Congratulations!
You were referred by for mmg+!
Register for mmg+ today and be rewarded $500!
Earning your reward of $500 is easy as 1-2-3:
1. Click here to register
2. Download the mmg+ app
3. Earn your $500 Reward
mmg+ is the safest and most convenient way to:
• Pay bills
• Top up your GTT mobile phone
• Send and receive money and so much more!
So what are you waiting for? Register today!
Get the mmg+ app now!